Blueberries for skin are some of the most powerful antioxidants. They are able to prevent oxidative damage, reduce blemishes, and improve gut health. If you are looking for ways to improve your skin, it may be worth experimenting with a blueberry smoothie to see if it works for you.
Reduce blood pressure
A recent study from King's College London suggests that eating blueberries on a regular basis may reduce blood pressure. The researchers looked at blood pressure, urine, blood biomarkers, and flow-mediated dilation of the brachial artery.
After eight weeks, participants' systolic and diastolic blood pressures were significantly lower than their baseline values. Researchers also found that arterial stiffness decreased. Arterial stiffness is associated with a higher risk of cardiovascular disease. This study focuses on women in their post-menopausal years, when their risk of developing cardiovascular disease is highest.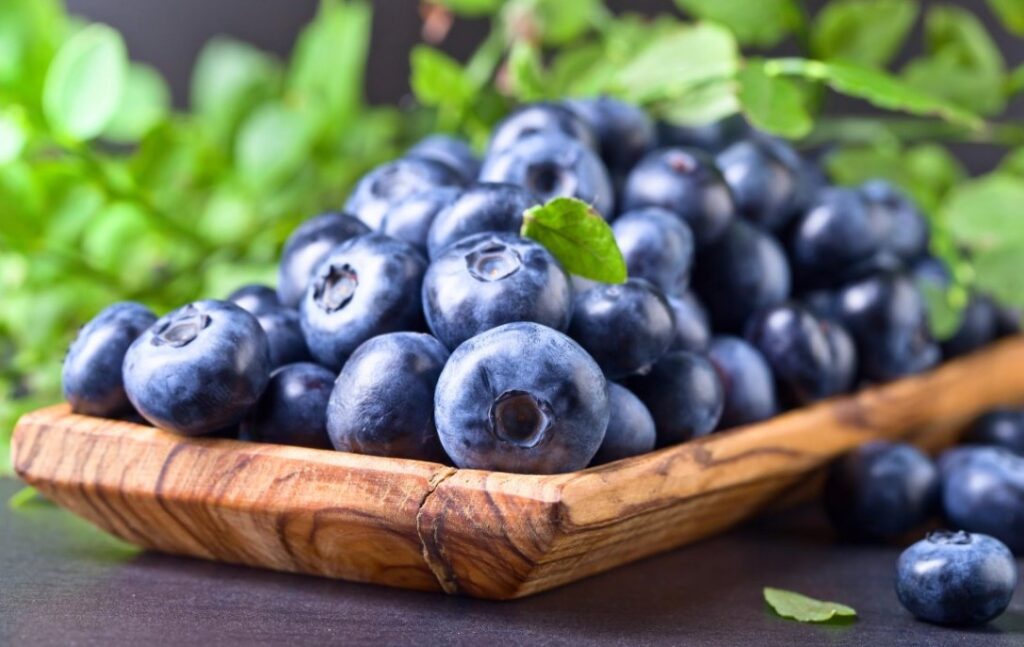 In addition to the benefits of regular consumption, blueberries are a tasty and easy way to keep blood pressure in check. They are full of antioxidants, known as flavanoids.
One of the flavanoids in blueberries, anthocyanins, have been found to relax blood vessels. They have also been linked to a reduction in the risk of heart attacks.
According to the study, the intake of blueberries and strawberries has been linked to a decrease in the risk of cardiovascular disease. Both plants contain anthocyanins. Anthocyanins are powerful antioxidants, which relax blood vessels and can help prevent hypertension.
Prevent oxidative damage
Having an antioxidant-rich diet is important to prevent oxidative damage. Blueberries are a rich source of antioxidants. They also contain compounds that fight inflammation and promote wound healing.
Oxidative stress is one of the main causes of aging. This condition contributes to the development of wrinkles, fine lines, and dark spots. Prolonged oxidation can cause damage to the skin, resulting in loss of collagen fibers and decreased moisture.
Antioxidants are powerful substances that neutralize free radicals. They may be beneficial to skin health by protecting it from the effects of oxidative stress.
In the article "Alaska bog blueberry: an effective photoprotective agent" published in the Journal of Nutrition, researchers investigated the anti-inflammatory and oxidative-stress properties of wild Alaskan bog blueberries. The bog blueberry is a fruit indigenous to arctic regions, and is an important part of the subsistence diet of Inuit communities.
The bog blueberry produces copious amounts of polyphenols, which are believed to protect the skin from harmful external agents. Polyphenols are also found in red wine and dark chocolate.
Reduce blemishes
Aside from being a tasty snack, blueberries have several health benefits for your skin. They contain antioxidants, vitamins, and minerals that can help reduce blemishes and keep you looking younger.
The antioxidants in blueberries can fight off free radicals, which can damage your skin and cause premature aging. This is important because as we get older, our defenses against free radicals fade.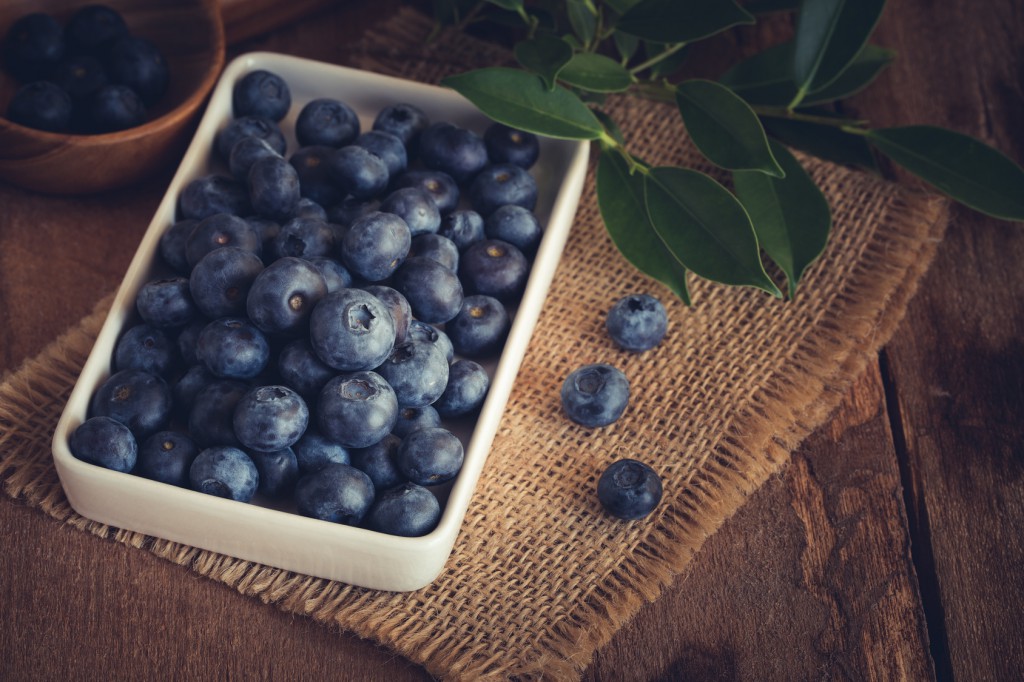 Blueberries are packed with anti-inflammatories, which can prevent inflammation caused by acne. These antioxidants also have the ability to fight off bacteria, which can make your skin look less healthy.
For a clean and clear complexion, you should try an organic blueberry. Organic berries are higher in antioxidants and also tend to contain more anthocyanins and quercetin.
In addition to fighting off free radicals, blueberries may be able to combat inflammation, which is a common problem for people with acne-prone skin. Acne is caused by a hyperactive immune system that launches powerful inflammatory assaults on cells.
Improve gut health
If you're looking to improve gut health, you should consider eating blueberries. This nutritious fruit is packed with anti-inflammatory compounds and antioxidants. It has been known to boost the amount of bifidobacteria in the digestive tract. Blueberry also supports good digestion and is a rich source of fibre.
Researchers at the Pathogenic Microbiology Laboratory in the University of Maine School of Food and Agriculture have recently studied the role that Wild Blueberries play in improving gut health. They discovered that the polyphenols found in blueberries are effective at promoting beneficial bacteria.
The researchers analyzed the effect of wild blueberry polyphenolic extract on the composition of the gut microbiota in rats. Their results indicated that the supplementation with wild blueberry led to improved insulin sensitivity, reduced systemic inflammation, and increased the level of gut-associated microorganisms. In addition, xenobiotic metabolism was enhanced in the rats who consumed LWB.
The study also investigated the effects of blueberry on gut barrier dysfunction. Researchers observed that highbush blueberry polyphenolic fraction attenuated gut barrier dysfunction in Caco-2 epithelial cell cultures.