Florida is renowned for its stunning beaches and vibrant cities, but there are also plenty of secluded spots away from the major tourist sites.
One of these hidden treasures is a stunning natural hot spring. It offers several soaking pools filled with warm and mineral-enriched water.
1. Blue Spring State Park
If you're in the Orlando area, Blue Spring State Park is an ideal tourist destination. Not only does this park boast one of largest natural warm springs in Florida, but it is also a designated manatee refuge and winter home to an increasing number of West Indian Manatees (November-March).
Blue Spring's warm, clear water remains 72 degrees year-round – ideal for swimming and snorkeling. Additionally, its extensive underwater cave system makes it a popular destination among scuba divers.
At this park, there is a range of activities to enjoy: seasonal swimming, kayak and canoe rentals; narrated river cruises; Segway tours; walking trail; snack bar; picnic pavilions; camping; plus 51 campsites and six cabins.
2. Crystal River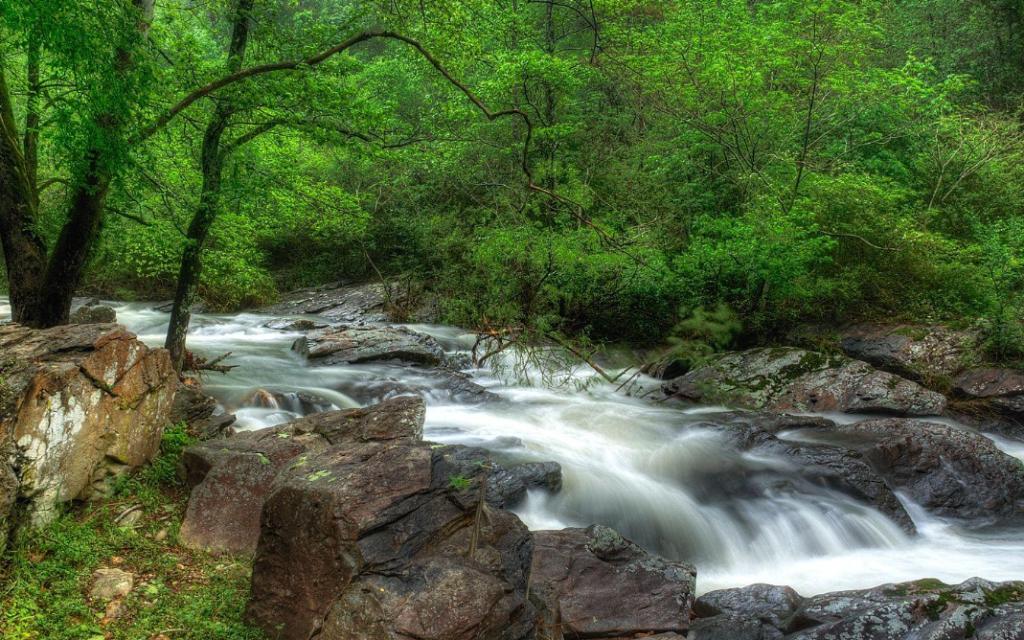 Crystal River, Florida's most picturesque spring system, is known as 'Water Lovers Paradise' due to its first-magnitude springs flowing into King's Bay. Visitors flock here during winter months to witness manatees who congregate in its warm waters.
Crystal River Preserve, a 27500 acre preserve near Tampa, features fresh spring-fed rivers, salt water Gulf of Mexico shorelines, hardwood forests and wetlands. This park can be enjoyed year-round for hiking, kayaking, paddleboarding and bird-watching activities.
Fort Island Gulf Beach in Crystal River is the ideal spot for those who want to swim or picnic by the Gulf of Mexico. It features a beach, fishing pier, woodland boardwalk and boat ramp right on the water's edge – not to mention stunning sunset views!
3. Kampong Botanical Garden
Kampong Botanical Garden, situated in Coconut Grove, sits on nine acres and houses over 1,400 plants from around the world. This makes it a great destination for the whole family to explore together.
David Fairchild and Marian purchased this property in 1916 and named it for the Malay word for village. Following their deaths in 1954 and 1962, the National Tropical Botanical Garden acquired ownership of the garden.
These gardens boast a great deal of history and provide stunning views of Biscayne Bay. A must see when in Miami!
Recently, the garden began cultivating aquatic plants such as Nymphaea, waterlilies, lotuses and giant waterlilies. This is an exciting new direction for them and they plan on adding more aquatic species in the future.
4. Dry Tortugas National Park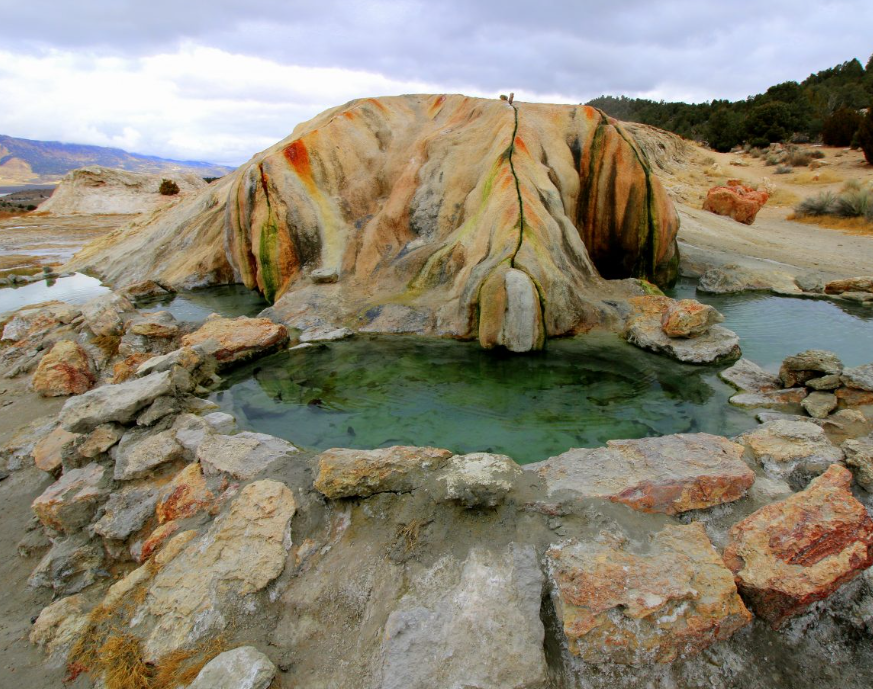 Dry Tortugas National Park, situated 70 miles west of Key West in Florida's Gulf of Mexico, is one of the most remote parks in America. It consists of seven islands surrounded by soft sand and coral reefs.
It's a natural haven of white beaches, turquoise water and abundant sea life to discover. Plus it boasts the iconic Fort Jefferson from 1846!
Snorkelers will find Dry Tortugas National Park to be an idyllic destination. Here, the crystal-clear waters offer up hundreds of species of marine animals such as tropical reef fish, squid, octopus, lobsters and sharks and sea turtles in their natural habitats.
The park serves as a major stopover for migrating birds, such as ruby-throated hummingbirds, peregrine falcons, and yellow-billed cuckoos. It serves as an important migratory junction along the Great Florida Birding Trail.